Ahoi skippers and crew, dear members,
Now most of our Gunning yachts in Holland are frostbitten in ice, time is on our side to make plans for 2011.
Nu het gros van de Gunningjachten in de Lage Landen inmiddels volledig is ingevroren, is de tijd daar om plannen te maken voor 2011.
There is

no Wintermeeting

this time, the next one will be March 2012.
Er wordt

géén Wintermeeting

georganiseerd. De gedachte is dit eens in de twee jaar te doen, dus voor het eerst weer in maart 2012.

Summermeeting

will be organized in the weekend of the

2th of July 2011

at Stavoren. Some later because of the Oerol-festival at Terschelling.


De Summermeeting

zal plaatsvinden in het weekend van

zaterdag 2 juli 2011

te Stavoren, dus noteer 'm alvast in je agenda.
We zijn wat opgeschoven in verband met Oerol, dat op de rol staat voor 17 t/m 26 juni 2011.
Wij wensen jullie genoeglijke feestdagen en een inspirerend 2011——————————————————-
———————————————————————-We wish you a Merry Christmas and a Happy New Year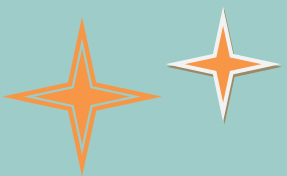 hartelijke groet, all the best,

Arjen van Boekel en Joost van 't Hull
Board Alcyone Circle